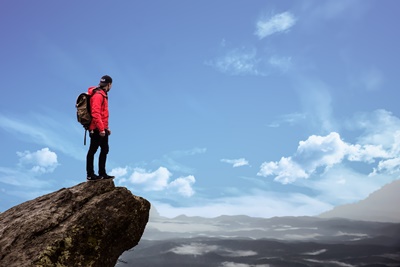 Discover the wonderful landscape in every season and find the best programs in the area! Skiing is great in winter and hiking in the summer.
Whether you come with your family or friends relaxation is guaranteed!

Check out our program offers:
SKIING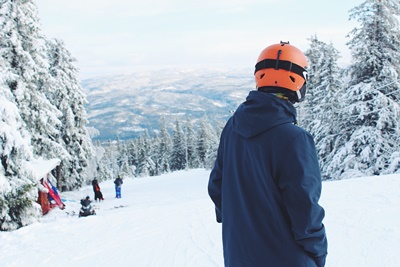 Kreischberg offers a perfect pleasure of skiing for the starter and for the profi skiers on the blue, red and black slopes running down from the 2118 m high pick of Rosenkranzhöhe. The skiing fun is supported by a number of different kinds of lifts. (Gondola-, chair- and
T-bar lifts) The Snow Park, the place of the yearly World Cups, is a paradise for the freestyle borders.
CYCLING
The 457 km long bikeway runs from the High Tauern mountains along the river Mur down to the Austrian-Slovenien.Hungarian triple border.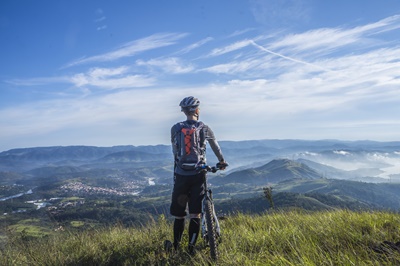 SIGHTSEEINGS

- the city of Murau
- the skiing center of Kreischberg
- Georg Church (in Sankt Georgen)
- Lawrence Church (in Sankt Lorenzen)
- Sheila Church (in Bodendorf)
- parish church in Sankt Ruprecht
- museum of wood in Sankt Ruprecht
- carnival and costume ball in Murau on Carnival Monday
Best price guarantee
Did you find a better price in another website?